Services Active Nature Offers
Full-Service Website Development Specializing in HTML5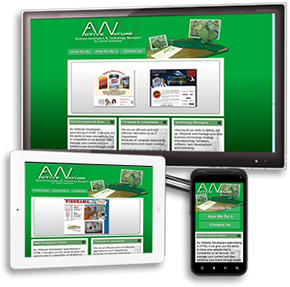 We develop
websites to be viewable and functional on all devices
; computer monitors, smart phones, tablets using HTML5 (Just check out this site on all devices.)
We re-design existing sites to implement this new technology
We manage your website content
We provide our clients with first-rate hosting for their websites and apps
We develop E-commerce sites using the most versatile shopping cart system
Our development services can be used for Intranets as well as the Internet
Mobile Applications Development for Smart Phones and Tablets
iOS (iPhones & iPads)
Andriod

Consulting
Keeping up with the latest technology does not have to be your full-time job, it is ours. Our clients consult with us on many topics such as: technology needs and purchases, domain name registration and maintenance, how-to use equipment and software, procedure advice, security cameras, data solutions, which free solutions to use, social media and more....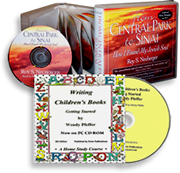 Multi-Media Solutions
Video / Audio - including converting and editing
Animation
Custom Programming
We help you run your business exactly the way you envision by developing custom computer programs that help you run your day to day operations. Our browser-based programs are versatile and easy to use.
I.T. Solutions & Maintenance

Our services include:

Consulting – guide to needs and purchases;
computer installation; hardware and software installation; networking; maintenance; repair;
spyware / virus removal and prevention; data backup systems; telephone support; remote access.
Our
support plans saves
you over
$30 per hour
.
Technology Managers

As Technology Managers:
We incorporate all our skills to define, set up, integrate and manage your total business technology strategy-- encompassing, hardware, software, web development and marketing.
Stay on top of the trends instead of behind them.