Contact Us
Active Nature LLC, founded by Allison Gordon Mastropieri and Gene Mastropieri in 1997.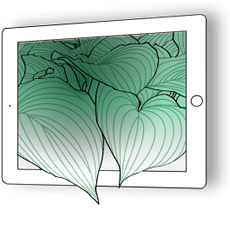 Active Nature, LLC
Northern Blvd, 189th Street
Flushing, NY
718-358-4566
ActiveNature.com
info@activenature.com
by appt. Mon. - Fri. 8:30 a.m. - 5:00 p.m.
IT and Technology Management servicing:
Queens, NY; Long Island, NY and entire New York City (NYC) area.
Website Development provided nationally.
Professional Affiliations